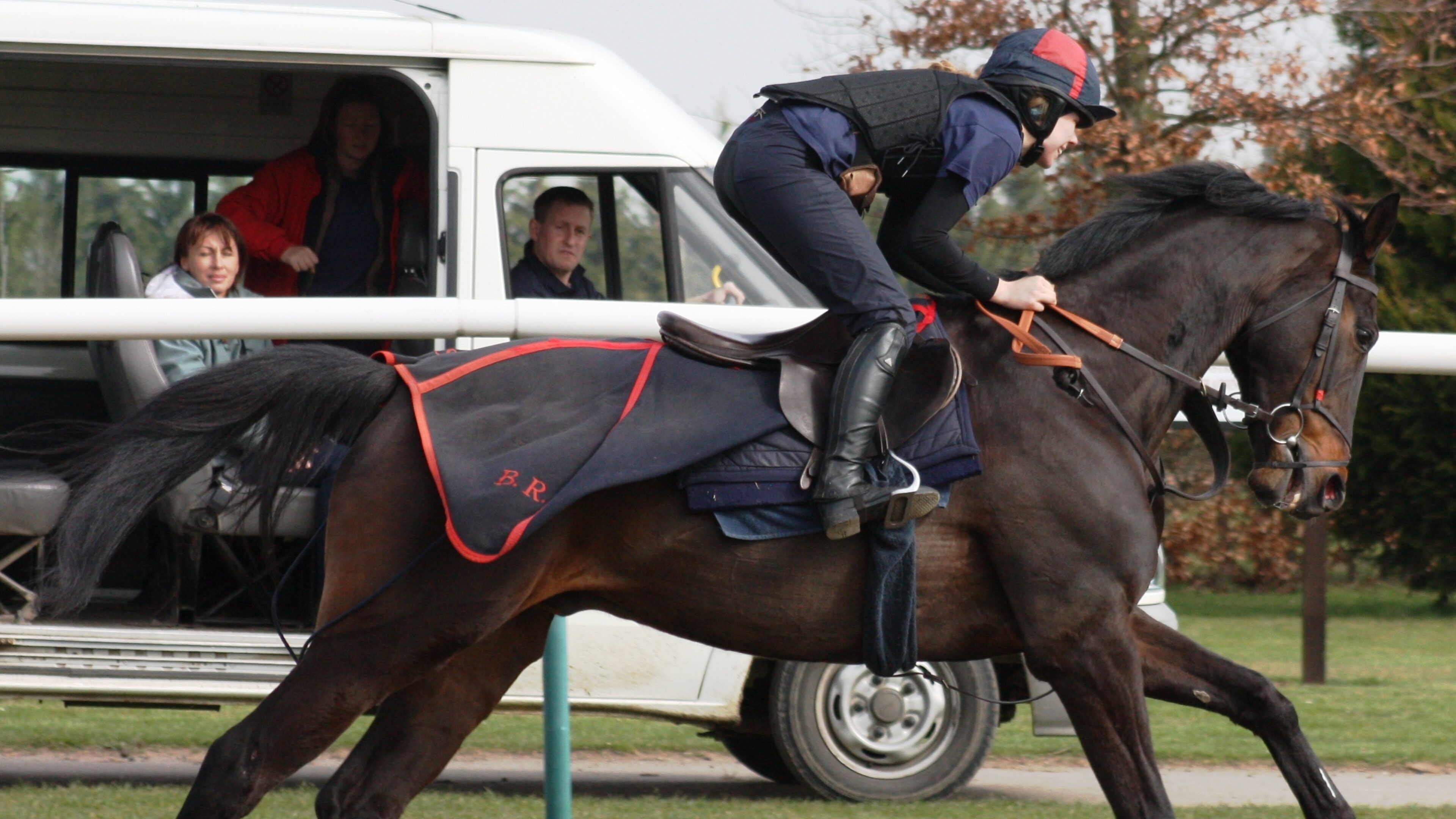 Category B Amateur Rider Permit
Riders wishing to ride as Amateurs will need to pass a two day Category A course which includes a Seminar and assessment day. Amateur Riders who have ridden upwards of 15 winners under rules, or 20 winners in Point to Points and who wish to ride in Steeplechase or Hurdle races must take a five-day Category B Course.
Qualification
Amateur licence
Study type
Full-time, Residential, Newmarket
Course overview
The applicant must attend a five day training course. On completion of this course a report will be written and forwarded to the British Horseracing Authority. Category B Permit holders may ride in Flat Races confined to Amateur Riders, Steeplechase or Hurdle Races, except those confined to Licensed Conditional Jockeys, and in all National Hunt Flat Races.
Eligibility
The majority of these must be over obstacles Alternatively we will accept at least 20 completed rides in Point to Points and/or under the Rules of Racing. Generally, applications for Category B Permits are made by those who already hold a Category A Permit.
You should have had 15 completed rides under the Rules of Racing, the majority of which must be over obstacles or at least 20 completed rides in Point to Points in order to apply for this course.
Fitness is a huge part of being a successful jockey. On all jockey courses all riders are put through the following assessment to measure overall fitness and also to pinpoint individual strengths and weaknesses. Each element of the assessment is marked to give an overall percentage of fitness. The fitness assessment is carried out by Yariv Kam, a personal trainers, if you wish to contact him his website is newregym.co.uk
What will you learn
This has been designed specifically for the racing industry and is a nationally recognised, skill-based qualification. The awarding body for the qualification is 1st 4 Sport.