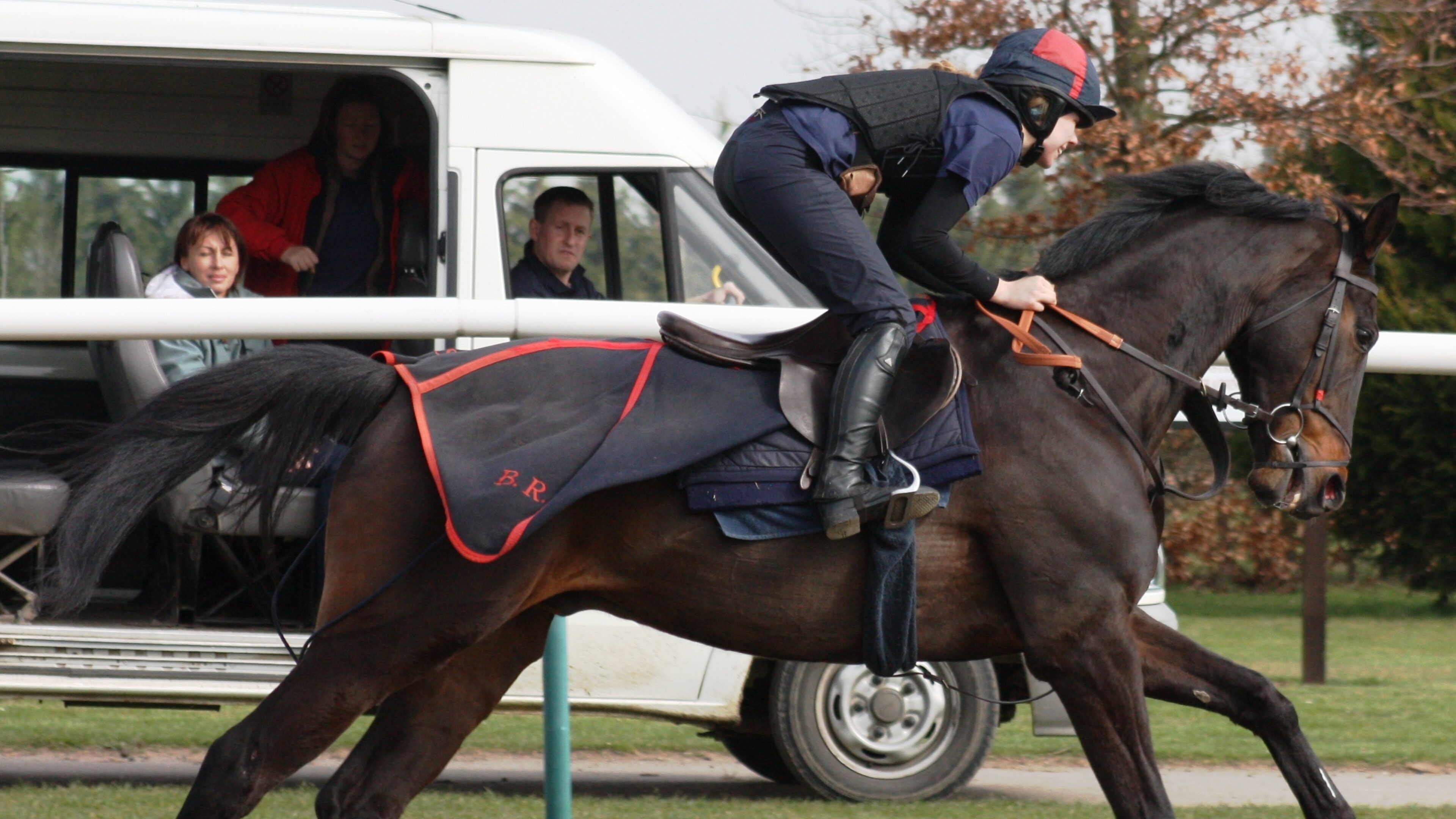 Category A Amateur Rider Permit BRS
Riders wishing to ride as Amateurs will need to pass a two day Category A course which includes a Seminar and assessment day. Amateur Riders who have ridden upwards of 15 winners under rules or 20 winners in Point to Points and who wish to ride in Steeplechase or Hurdle races must take a five-day Category B Course. Riders wishing to ride under either category must also undergo a full medical examination and meet the standards for Fitness to Ride and the Assessment of Concussion protocol.
Qualification
Amateur licence
Study type
Full-time, Residential, Newmarket
Course overview 
During the course you will be lectured and assessed on the following:
The balanced body position
Principle of schooling and jumping (jump permit)
Simulator training
Rules and Regulations
Integrity
Raceday procedures
There also practical elements to the course:
Galloping a horse in control
Stalls or Schooling or both
Fitness assessment
Simulator assessment
On completion of this course a report will be written and forwarded to the British Horseracing Authority.
A licence application has to be applied for to the BHA by your Trainer. You must have successfully passed pre-assessment day, and applicants will be required to attend and satisfactorily complete a two week course.
The course will be an assessment on the individual's level of competence, so before you apply for your Licence you should also have completed your Level 2 Apprenticeship Equine Groom.
Eligibility
Before an application may be considered for a new Category A permit, the applicant must first attend a two-day training seminar and assessment course at either The British Racing School or National Horseracing College. The two-day licence course is a mandatory requirement for anyone wishing to take out their Category A Amateur Riders Permit.
What will you learn
This has been designed specifically for the racing industry and is a nationally recognised, skill-based qualification. The awarding body for the qualification is 1st 4 Sport.