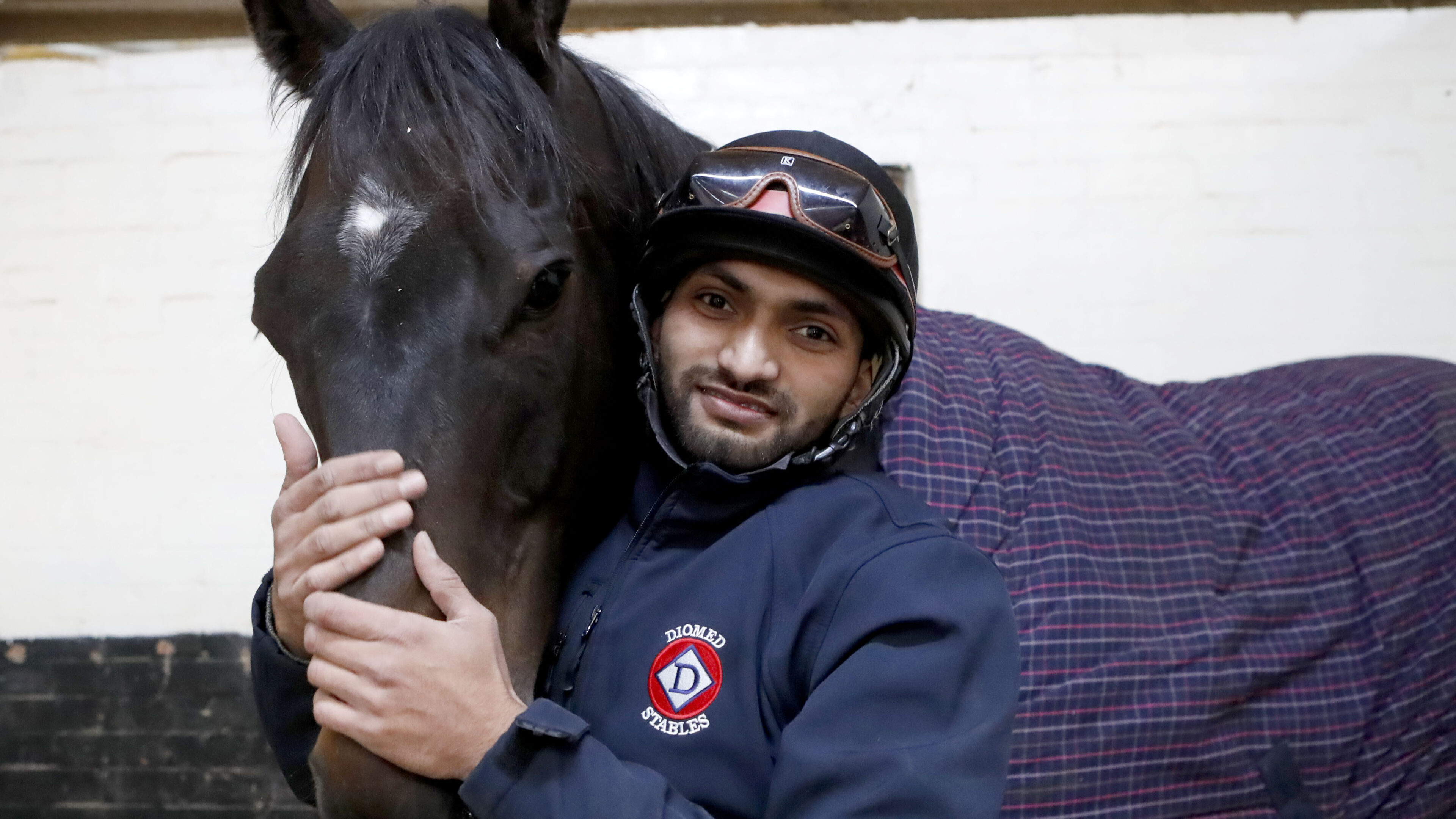 Code of Conduct
The Code of Conduct establishes a set of standards aimed at protecting the values of the sport of horse racing and making racing a great place to work based on a culture of respect.
Everyone involved in the sport of Horseracing is expected to uphold these values and standards.
The Horseracing industry values everyone who participates in any way in the sport. The industry aims to provide a respectful, supportive and safe working environment where everyone is empowered to achieve their full potential.
The industry aims to provide a friendly, fun, and respectful environment for all in anyway engaged with the sport.