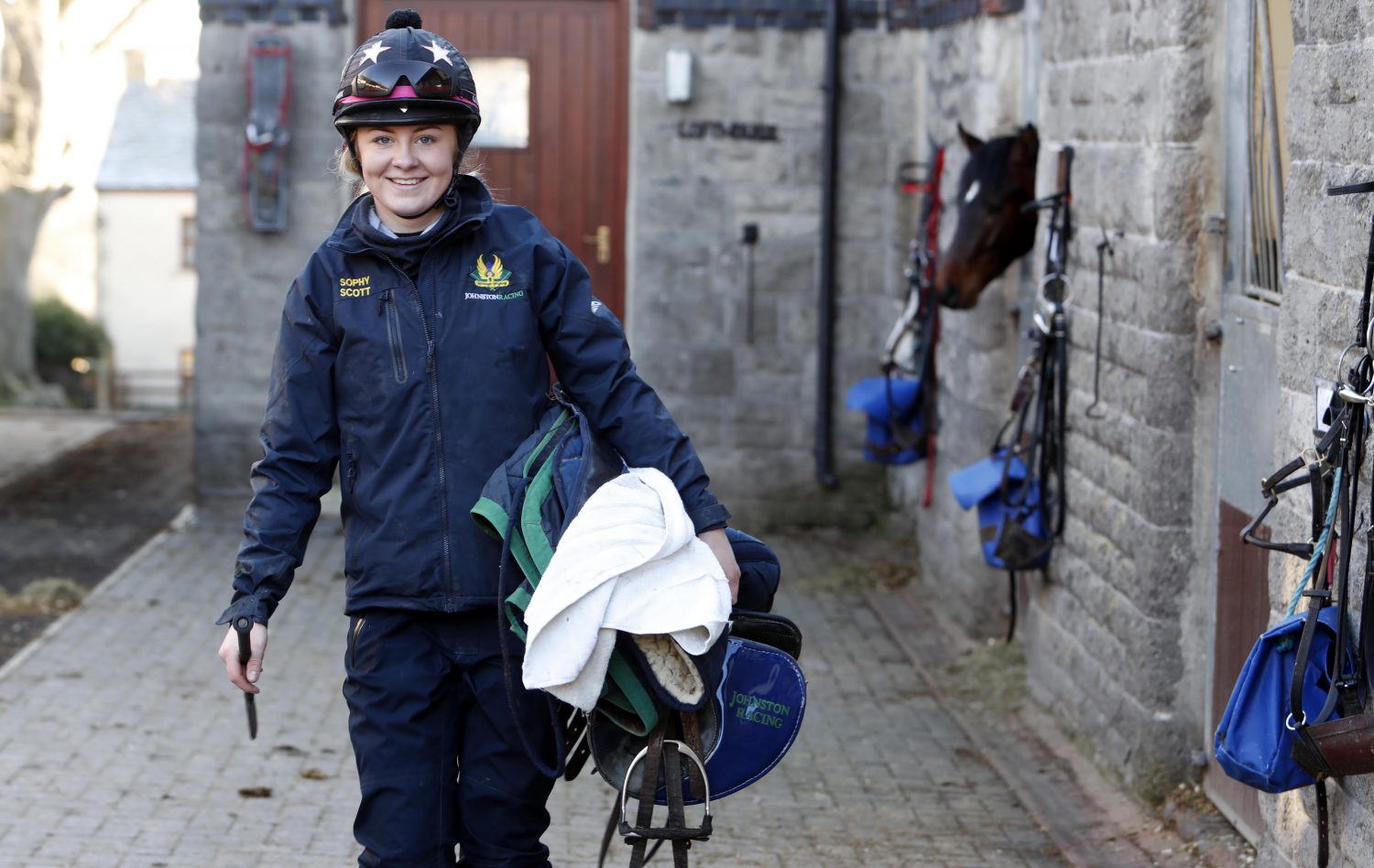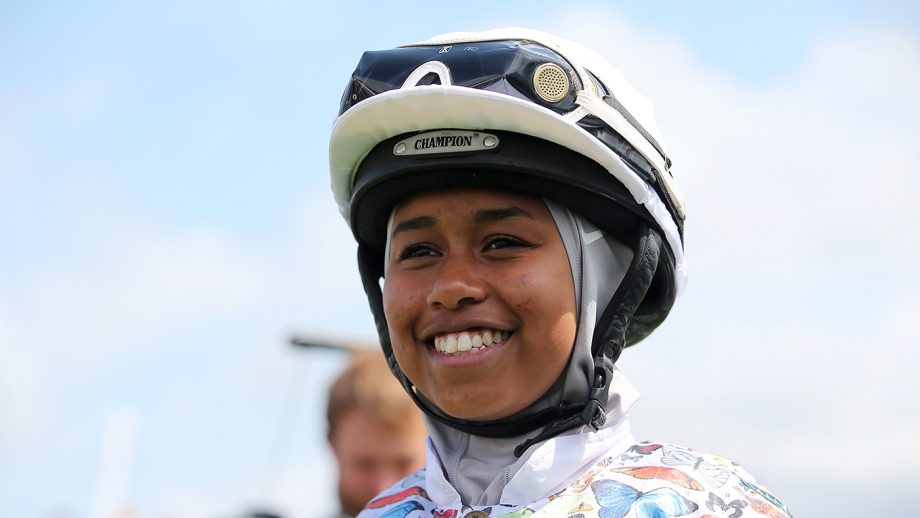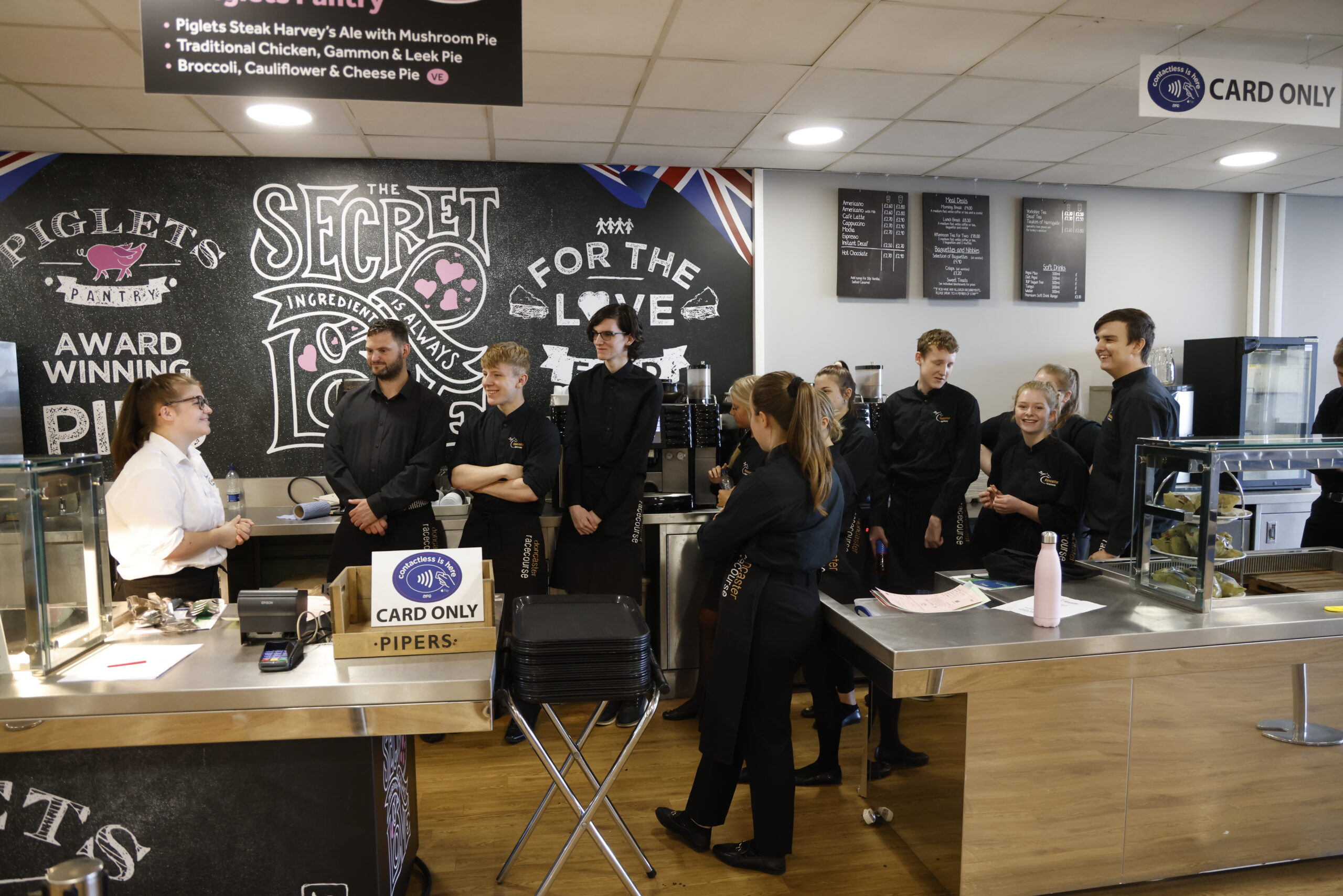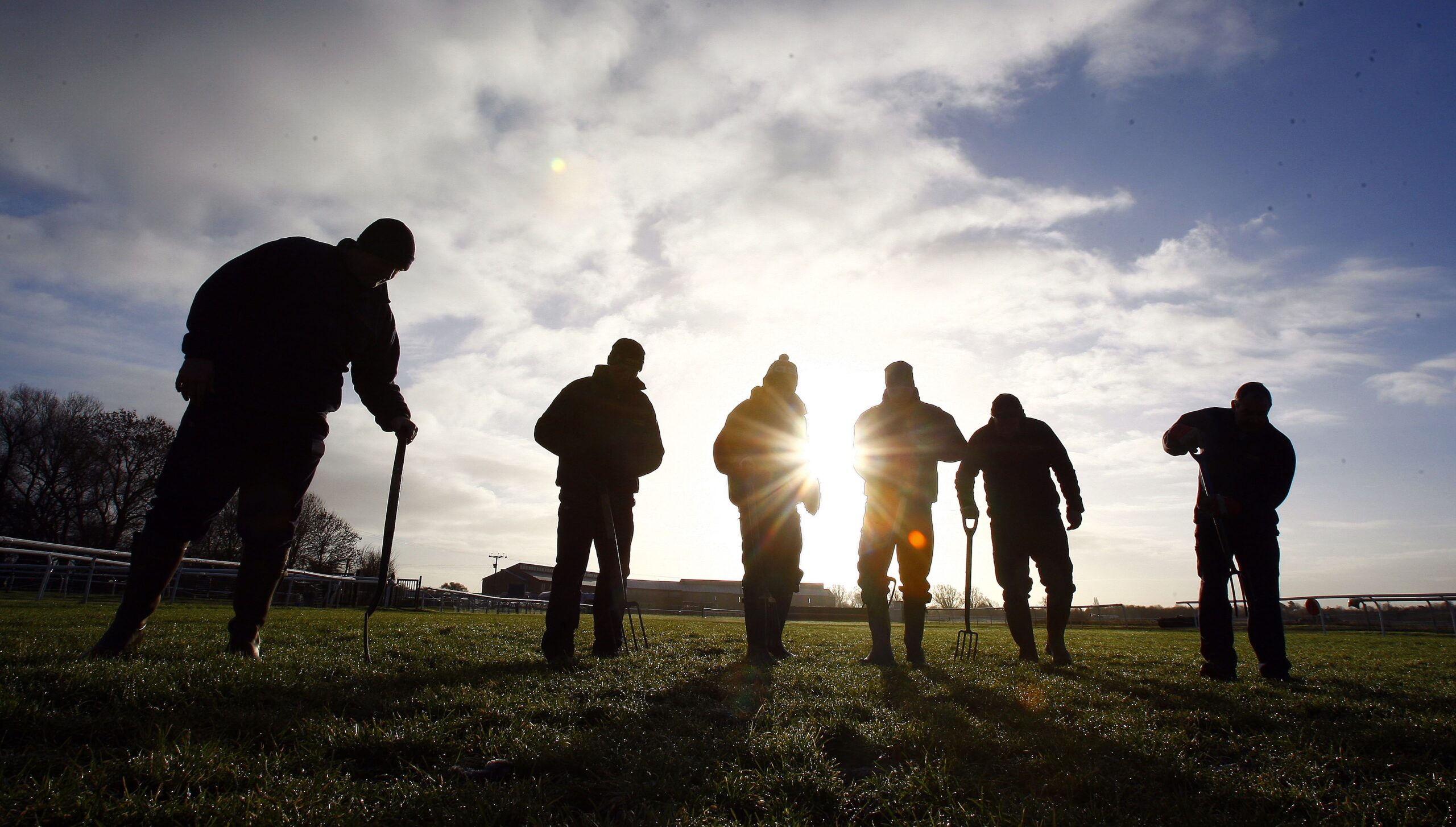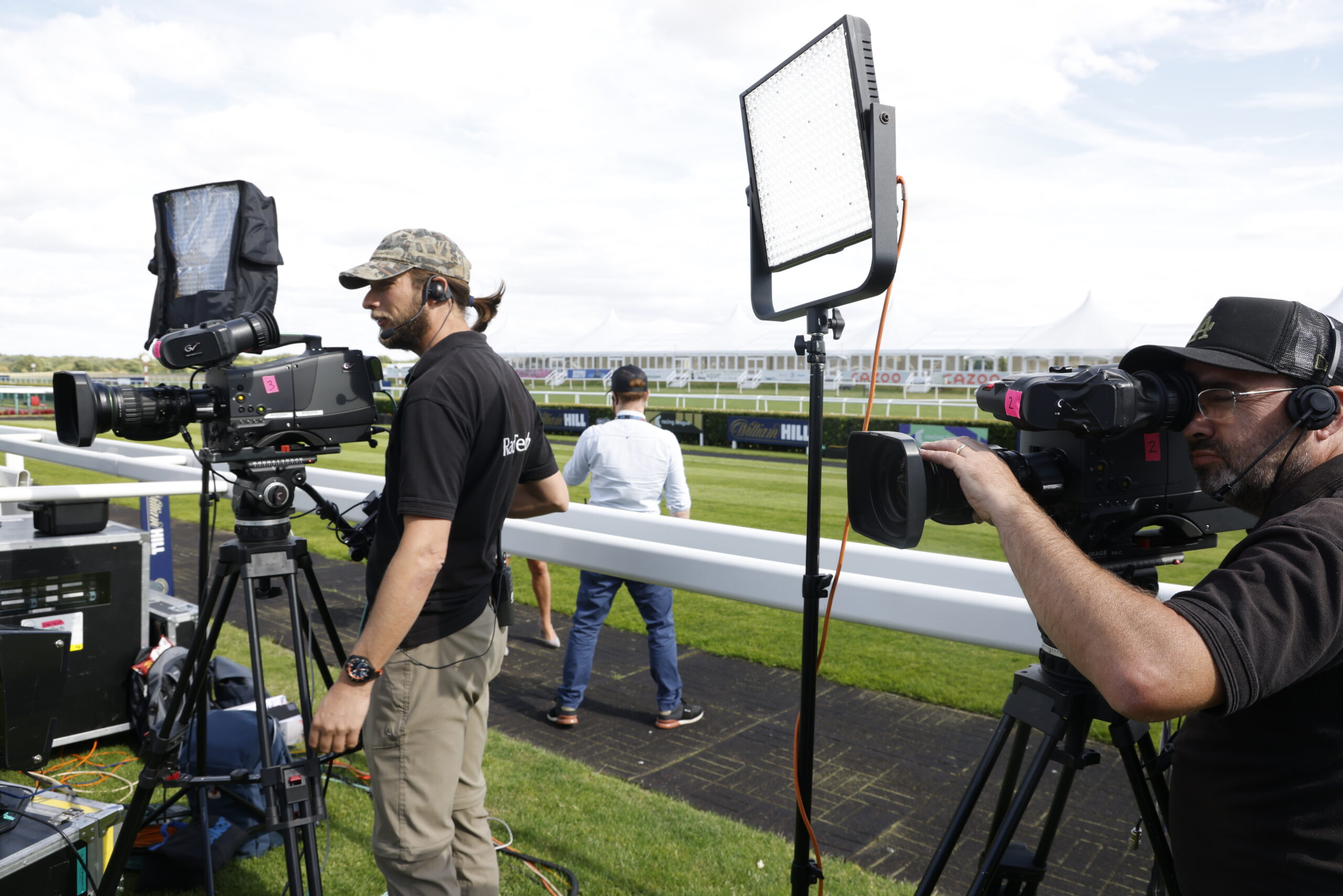 Explore a career in Horseracing
If you want to work with horses, search for training, apprenticeships or job roles, we are here to help you understand the industry and guide you towards making the right choice.
What is your career stage?
There are a wide range of roles and opportunities to suit all levels of experience and skill. Both outdoor and office based, full-time and part-time roles are available depending on the pathway you choose.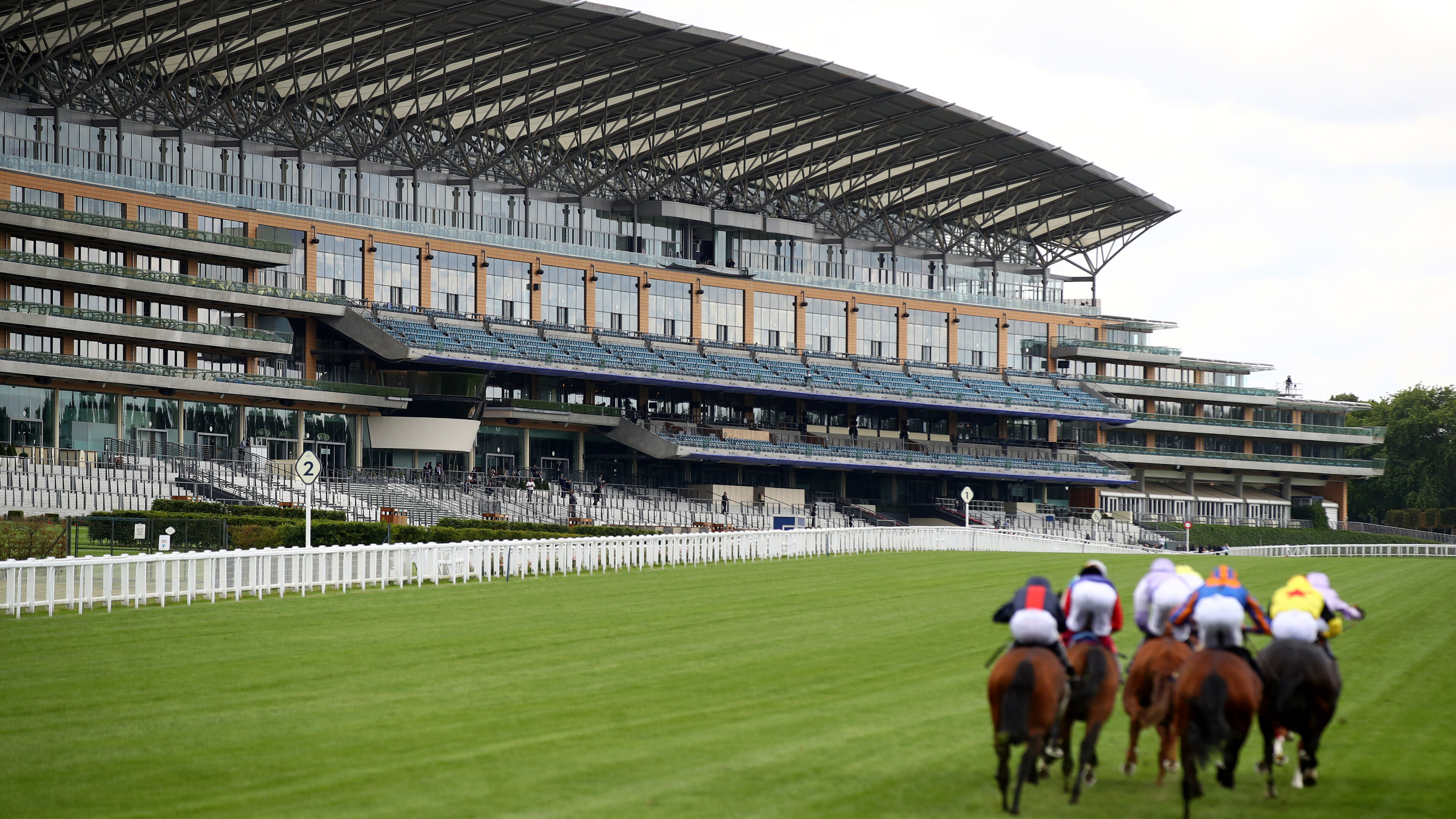 Find live jobs
Visit our job board for live job opportunities plus career tips and more
Visit our Job Board
Training & Education
There are many training courses available within the industry including Apprenticeships, MBA, Diplomas and many more. Take a look at the options.